// Left Column ?>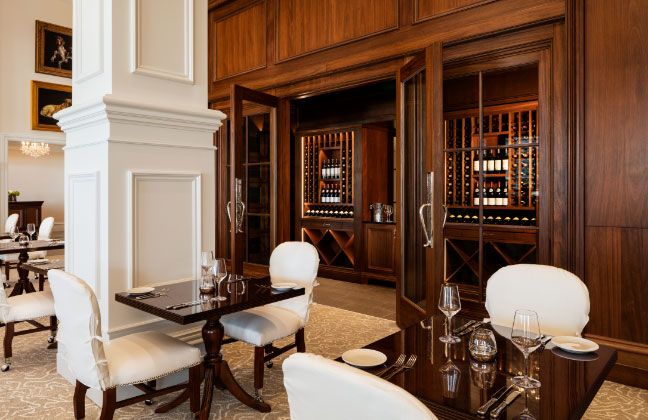 // END Left Column ?> // Right Column ?>
Prime steaks and chops, sustainable Florida seafood and seasonal specialties are served in a refined dining room and terrace overlooking the Grand Outdoor Arena.
With versatile dining options and flexible space, private group dining can be accommodated. Our personalized planning services make organizing effortless so you can unwind and relax along with your guests.
Stirrups Restaurant is Ocala's premier, elegant southern steakhouse, where refined comfort food meets elevated service.
Dress Code: As we strive to find an inclusive balance between our elegant dining room and supporting our equestrian riders, we ask our guests to dress in business casual with no hats or shorts.
Special Events at Stirrups
// Left Column ?>
Stirrups Wine Series: Passport to California
Travel the world by way of food and wine with the Stirrups Wine Series.
Journey with us each quarter as we explore the food and wine from notable wine producing regions around the globe. Gather on the outdoor terrace to socialize and sip from over 100 selections of wine. Get a taste of the food and culture of the area with action stations sparing no expense and live music. Past series events have featured locales such as South America, Italy and Spain.
Don't miss the next event on December 16, 2022! 
Passport to California Tickets
Opt in to our mailing list in the footer below to stay in the know on all our events.
// END Left Column ?> // Right Column ?>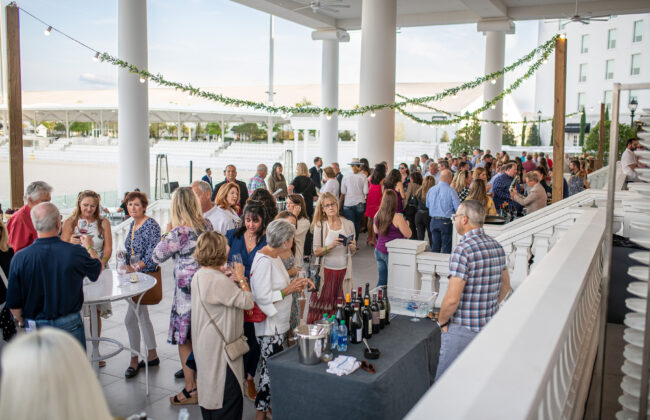 // Left Column ?>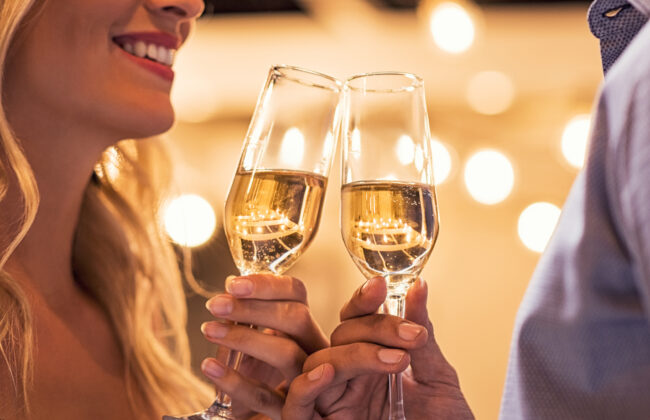 // END Left Column ?> // Right Column ?>
New Year's Eve at Stirrups
Ring in the new year at Stirrups! Those dining with us on New Year's Eve will enjoy a special five-course prix-fixe menu with included Champagne toast. Add on a full wine pairing selected by our master sommelier for an additional price. Regular menu service will not be offered.
Two seatings available at 5pm and 8pm. Reserve now on OpenTable.
Stirrups Restaurant has multiple private dining and banquet rooms to accommodate your next meeting, private party or business event. From an intimate private dining room that accommodates up to 10 guests, to a spectacular outdoor terrace for up to 200, we have flexible space for your needs. A dedicated Event Coordinator will help you with every detail in order to make your event a success.